Operation Bagration (Lost Battles) - War in the East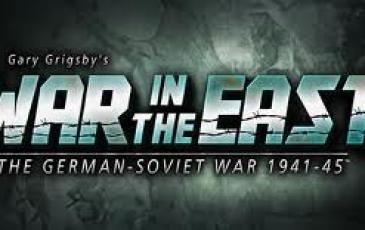 Operation Bagration (Lost Battles)
By John Duquette - bcgames

1 - 0 - 3

| | |
| --- | --- |
| Rating: | 8.23 (3) |
| Games Played: | 4 |
| SM: | 2 |
| Turns: | 9 |
| Type: | Stock |
| First Side: | USSR |
| Second Side: | Axis |
Operation Bagration (Lost Battles)
22 June 1942 to 23 August 1944.

Historical Overview:
Operation Bagration was the codename for the Soviet 1944 summer offensive. Launched on 22 June 1944, this massive offensive led to the complete destruction of Army Group Centre and the recapture of Belorussia.

Scenario Overview:
The Soviet player must strike fast and deep to achieve his objectives. To slow the Soviet onslaught, the Axis player must preserve his strength and take full advantage of defensible terrain.

Scenario Length: 9 turns
Axis Admin Points per turn: 40
Soviet Admin Points per turn: 50
There is no Axis player-turn on turn 1.