Ode to Panzerblitz - East Front Bonus Set (10 Scenarios) - The Matrix Games version of East Front II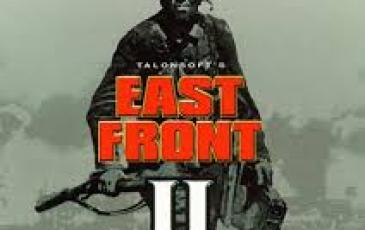 Ode to Panzerblitz - East Front Bonus Set (10 Scenarios)
By Alan R. Arvold

0 - 0 - 0

| | |
| --- | --- |
| Rating: | 0 (0) |
| Games Played: | 0 |
| SM: | 2 |
| Turns: | 12 |
| Type: | Custom |
| First Side: | Axis |
| Second Side: | USSR |
| Downloads: | 447 |
A note from Alan R. Arvold:

This East Front scenario set contains ten scenarios which were originally made for Panzerblitz, either for the Imaginative Strategists website or the WBC Panzerblitz tournament, by other authors. With their permission I converted them to East Front and posted them on Games Depot years ago. Although I converted them, I put the original authors names as the designers in the scenarios.

One scenario, Arvold's Honor, deserves comment. It is based on a real battle (or raid in this case) but the original author substituted my name for the real German commander's name, more or less as a tribute to me. I went along with it because of the tendency for gamers of my generation to insert their names into created scenarios of the Second World War as a way to place themselves in that period of history.