0510_08: A Bridge Too Far? - PzC 12 France '40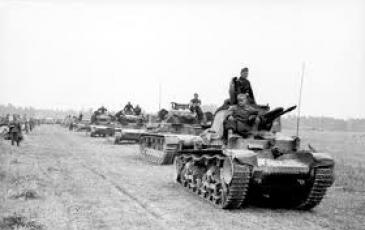 0510_08: A Bridge Too Far?
By Mike Prucha

4 - 0 - 0

| | |
| --- | --- |
| Rating: | 7.16 (5) |
| Games Played: | 4 |
| SM: | 3 |
| Turns: | 49 |
| Type: | Stock |
| First Side: | Axis |
| Second Side: | Allies |
The Battle of the South Holland, 10 May 1940: Before dawn on May 10th a fleet of Junkers Ju 52
transports took off from airfields in northwestern Germany, preceded by He 111 and Ju 88a
bombers. The aircraft passed over neutral Dutch territory as if headed for Britain, then circled back.
The bombers pounded Dutch airfields while the transports dropped thousands of elite paratroopers,
followed closely by waves of airlanding infantry. Though Winkelman and the Dutch general staff
expected Germany to conduct airborne operations against the Netherlands in the event of an
invasion and had taken steps to secure Dutch airfields, they did not anticipate anything on the scale
of what was to unfold...[Size: Medium] Design Note: Historically, there was little time between the
landing of the Fallschirmjägers and the arrival of the airlanding infantry - the transports carrying the
airlanding troops had no time to turn around or verify whether or not the airfields were solidly in
German hands. To model this it is desirable that the German player accept all reinforcements
regardless of whether their arrival hexes are in German or Dutch hands.