19_01hs: Over the Rhine! - MC 02 Fulda Gap '85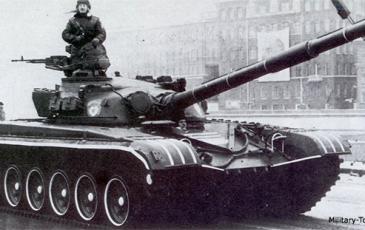 19_01hs: Over the Rhine!
By Joerg Lissa

13 - 1 - 13

| | |
| --- | --- |
| Rating: | 8.27 (18) |
| Games Played: | 27 |
| SM: | 3 |
| Turns: | 21 |
| Type: | Stock |
| First Side: | Warsaw Pact |
| Second Side: | NATO |
Mannheim, West Germany, June 18th 1985: The titanic struggle for Frankfurt continues and the situation is beginning to look bleak for Warsaw Pact forces. Soviet High Command decides on an alternate strategy and opts to head Southwest in the direction of Mannheim, an important strategic city on the Rhine. The Group of Soviet Forces Germany has committed the relatively fresh 6th Guards Tank Division and 27th Guards Mot Rifle Division, one battered Division from the 8th Gds Army and one battered Division from the 3rd East German Army for this operation. NATO, however, has other plans. In an effort to relieve the Frankfurt Front, the Commander of Central Command has decided to stop and crush this rash maneuver with everything he can muster. The US 8th Infantry Division and the German 4th Panzergrenadier Division is standing by to react. This is the chance for NATO to gain the initiative from the Warsaw Pact and a victory here lays the seeds for a major NATO counter offensive. [Size: large] Designer's notes: Best played as Warsaw Pact or Human vs. Human. Explicit Supply is possible.
Player Voting Stats
Member
Balance
Enjoyment
Catgh
Totally Pro Warsaw Pact
4
Esher
Slightly Pro NATO
7
Esher
Well Balanced
7
CptCav
Well Balanced
8
CptCav
Slightly Pro NATO
7