Aragon Campaign 2. Maria - WDS Wellington's Peninsular War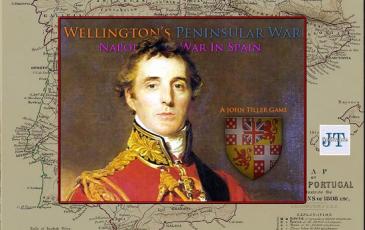 Aragon Campaign 2. Maria
By Rich White

1 - 0 - 0
| | |
| --- | --- |
| Rating: | 8.2 (1) |
| Games Played: | 1 |
| SM: | 2 |
| Turns: | 28 |
| Type: | Stock |
| First Side: | Allies (NAP_WPW) |
| Second Side: | French (Nap) |
Maria 15 June 1809 - After the French defeat at Alcaniz, Blake's Spanish army threatened Suchet's lines of communication, forcing him to fight a pitched battle or abandon Saragossa. Blake deployed his troops in a double line in a strong defensive position, but
Suchet was reluctant to attack until a 3,000 strong brigade of reinforcements reached the battlefield. This scenario starts in the morning before these reinforcements arrive, giving the
Spanish player the opportunity to go onto the offensive against a numerically inferior French army. However, historically, Blake only ordered skirmishers forward until midday, so most of the Spaniards are initially fixed.
Player Voting Stats
Member
Balance
Enjoyment
agmoss99
Well Balanced
4